Energy Initiatives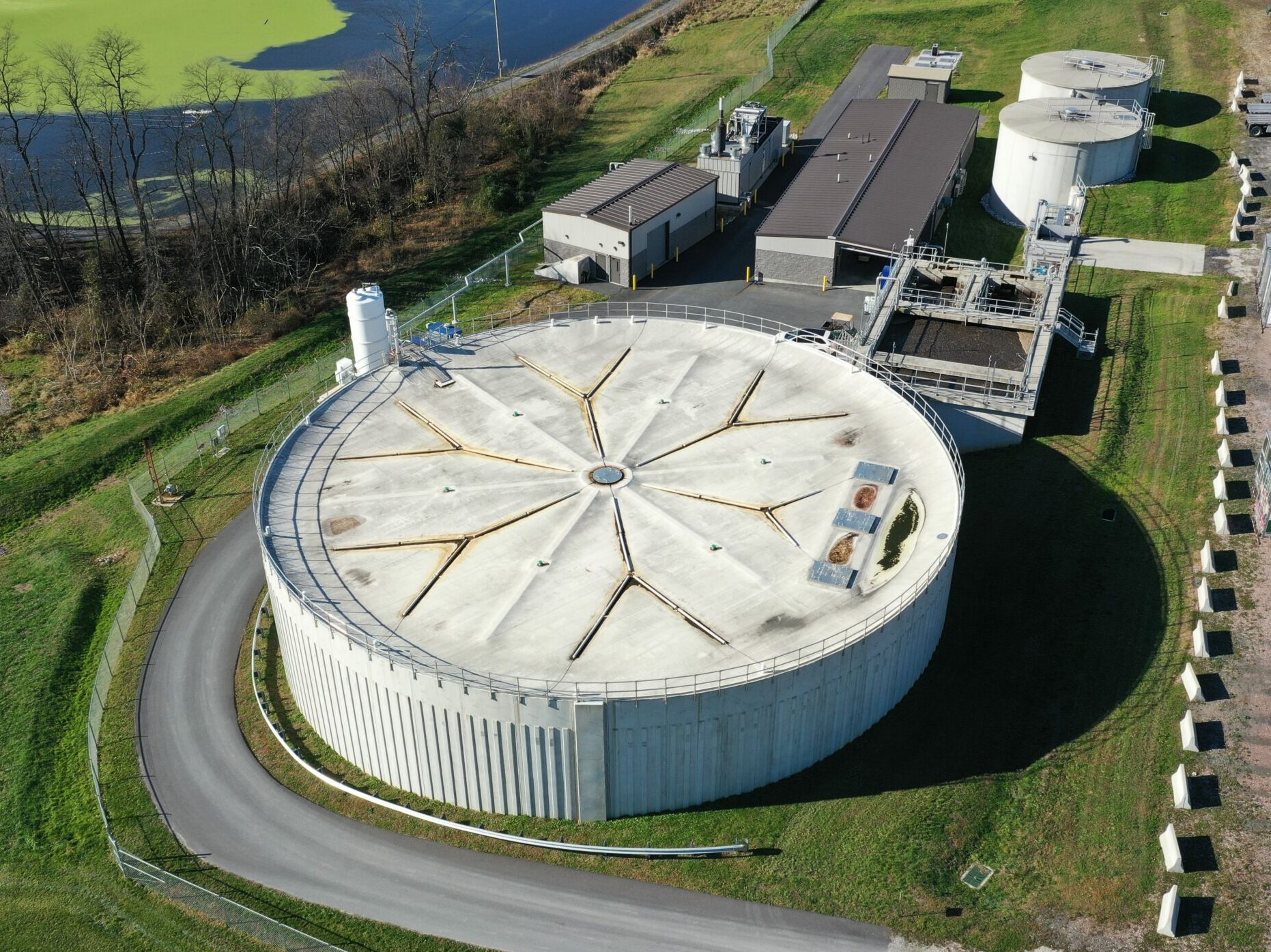 Energy Initiatives
Residual steam from our wastewater treatment facility provides 45% of the energy demand of the Peach Glen plant.

Five of our production plants use boilers modified to run on recycled motor oil—as much as the equivalent of 2.4 million car oil changes each year.

Our Orrtanna plant generates much of its own electricity with the help of a natural gas-fired jet turbine engine. Waste heat from the jet engine then makes steam for processing lines and eliminates the need for another fuel-burning boiler.

Our clean-fuel fleet trucks drive on a blend of soybean-based biodiesel fuel.